Our Fitness Vendor Village is stacked with best in performance and hydration brands,  recovery activations,  local gyms and more!  And we have the fantastic SuperBloom team DJ's keeping the vibe going
C4 Energy, Quantum Squares, Prime Hydration, Pure Patch, Row House Santa Monica, Shaka Tea, Roar Organics, Basecamp Santa Monica, Liv on Labs, Guayaki Yerba Mate, Ice Pass, Punch Gunk, CAMPLA, Jiant Kombucha, Sweat Yoga, Alani Nu, Mineragua, Life way, Namirsa, and more are all part of our epic line up!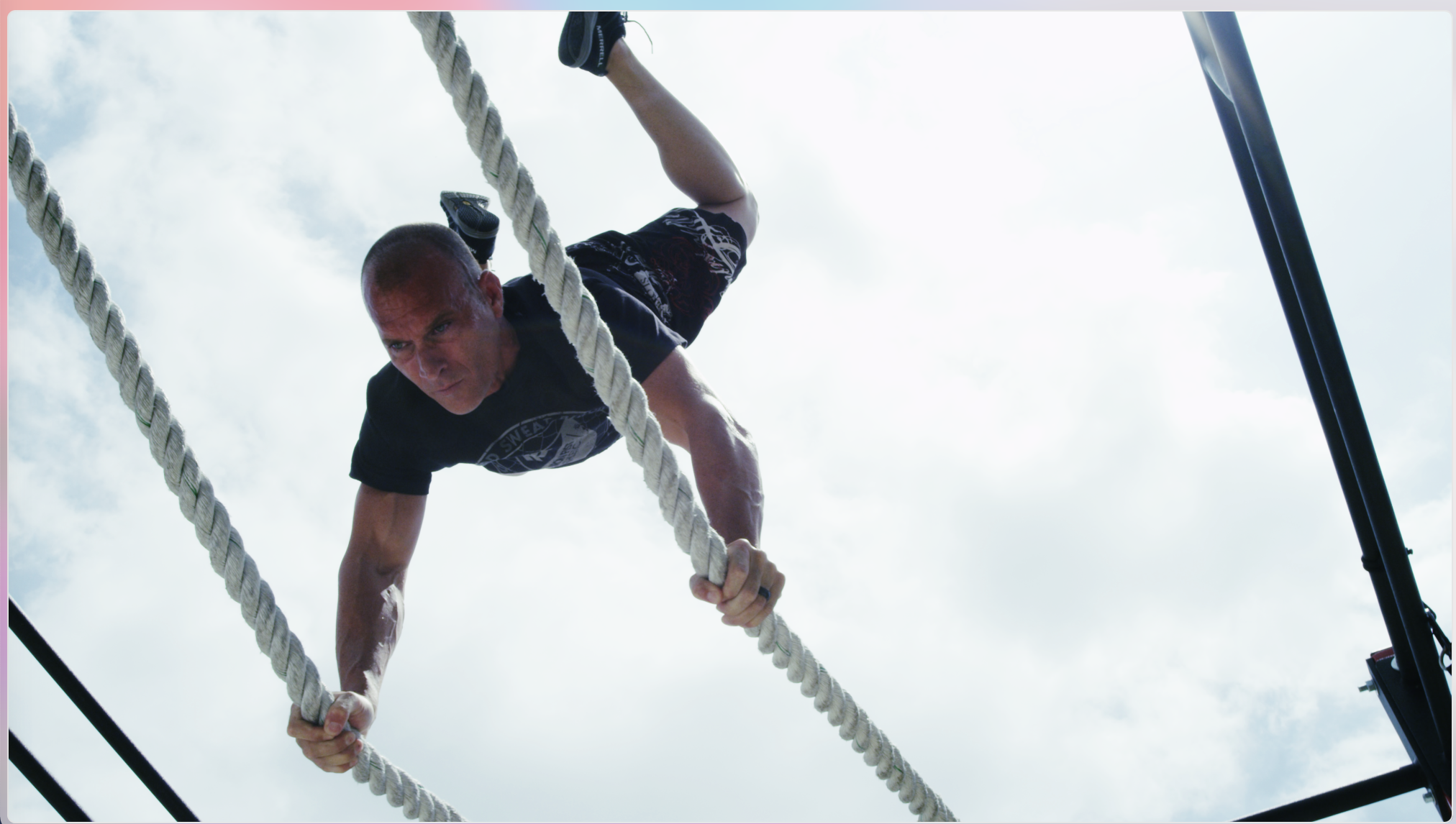 REGISTRATION INSTRUCTIONS:
RSVP here on eventbrite and let us know you are coming.  You will receive updates and event info.
On July 29, 2023 come down to the Venice Rec. Center, 1800 Ocean Front Walk, and check in at the registration tent.  You will sign a waiver, and get a wrist band and map/event itinerary.  The wrist band is your pass to participate in the 45+ events going on at Venice Beach Games.  The map and itineraries will show you where and when in the park everything is happening.
Get Your Game On!
July 29, 2023 at Venice Beach!
Venice Beach Games
Venice Beach Games is proud to announce its partnership with the City of Los Angeles Dept. of Rec. & Parks to produce The Venice Beach Games 2023. The event is a sun soaked celebration of sports and fitness, that brings together the entire community and beyond in a healthy, fun, day of sports, fitness, competition, and camaraderie in the world's greatest beach front recreation center.
Register
View Itinerary
View Map
Become a Vendor!
Volunteer
FAQ's